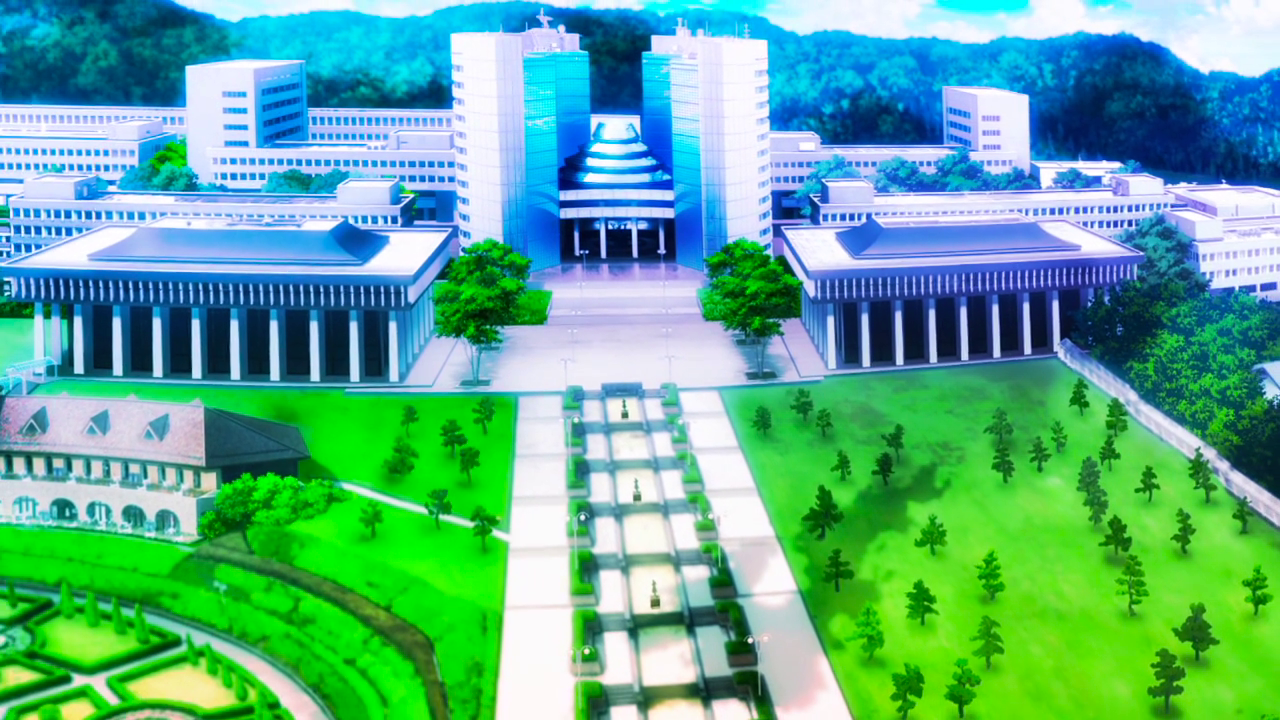 Hentai Academy is a huge, sprawling school featuring several places that we use for settings in roleplays. These include...

THE SCHOOL BUILDING:
The school building includes classrooms, offices, etc. This is probably the least used of all the locations due to the current lack of teachers. So rarely will we ever have an RP in the actual classrooms itself. This will be changed soon enough when we actually have teacher characters.
THE DORMATORIES and COURTYARD:
The dormatories and courtyard are the most common places for roleplays. The dorms allow two to three people per room and include a living area, a kitchen, a bathroom, and a closet for towels and etc. There are also one or two room dormatories as well.
NO PROFILE / NO RP:
You know how much it sucks when you try to RP with someone and they have no profile. You can't even tell if they are male or female. You will not actually get banned for no profile, but you will be kicked until you actually fill out your profile. You need a PICTURE AND CHARACTER INFO. A header will just not cut it.

PERSONAL CONFLICTS WILL NOT BE TOLERATED:
If a fight breaks out in the Hentai Academy Room, you will get be both kicked until the situation calms down. If it continues, you both will be banned.

NO LURKING:
If you do not RP, you will be warned to RP...if you continue to lurk...then you will be kicked. If you come back and continue to lurk...you will be banned.
BULLYING/TROLLING:
We do NOT tolerate bullying and trolling. If you even say anything considered these things you will be banned and there will be no appeal.

UNDER 16+ PROFILES:
If you are a SHOTA or LOLI Character...you will be banned and there will be no repeal unless you can prove you have a 16+ name.

UNDER 18+ RPers:
IF YOU ARE UNDER 18 YEARS OF AGE, YOU WILL BE BANNED FROM THE ROOM...THAT'S IT. NO APPEAL.

Racist, Homophobic, or Transphobic Comments:
If you are caught saying anything Racist, Homophobic, or Transphobic at all, you will be BANNED with NO APPEALS. This will not be tolerated. It is 2016. These are and should have NEVER been problems in the world to begin with!